Mental Masturbation
Dec 22
[video]
Oct 27
"He should open his mouth for what he does best... -
which is to suck my ass." - Diamanda Galas on Axel Rose.
Oct 02
Video: 7:30 PM / September 21, 2011
Daydream: October 1, 2011.
There's a man running with a bandana wrapped around his nose and chin. He's moving slowly as though my sight were fast-forwarding frame-by-frame; looking for evidence (molotov). Porcelain plates fall and crash from the fire escapes of the damp alleyway. Music overpowers my senses like in a romantic film. I am there, in the alley, kissing you, and my arms are glued to your shoulders; embracing, or perhaps calling out for help hopelessly. I hear: If not for you, babe, the night would see me wide awake, the day would surely have to break. It is sweet and acoustically warm as it begins, and then, distorted like an old cassette fraying and reverberating from other locations in the city. If not for you, my sky would fall…without your love, I'd be nowhere at all, I'd be lost if not for you. There is no end, only a slow movement away from our bodies until we are no longer seen, engulfed by brick, broken glass, and the sounds of an uprising.
Aug 07
Its 9pm on a Friday night in Southtown. I'm finally off the clock as I hop on my old-fashioned bike equipped with a milk-carton crate, heading towards the river landing near Blue Star. While I usually ride leisurely along the river paths in King William, tonight I am in a hurry to meet friends across town. Riding now on the ground level, I pass the brownstone courthouse, and the colorful shade canopies at Main Plaza, both lit appropriately for their Spanish colonial architecture: intimate, yet secure. There are tourists admiring the facade of San Fernando, some locals taking a rest at the provided seating, and the thump of my wheel over the cracks of flagstone. I want to stop, but I've made plans; I'm in a rush.
Jul 06
July 2011.
There is a rigidity within Anaïs Nin's kind of consciousness; the way she concludes out of a moment and makes fact out of a fleeting emotional climax. She fashions her friends, family, and lovers, all interchangeable, into characters whose actions produce powerful effects within her; she is reactionary. And perhaps the pursuit of pleasure is the reaction to an instant of stimuli. I feel like all your conversations are high stakes he says, recalling an intensity that twists us in our thinking about love; that consciousness which captures our desire and quells it by force. We smother in sweet words and then with our bodies, and after we sense shame, we regret. And yet I think of you constantly. I bask in the melodrama, and wave my fingers over the quick air on my bicycle like a conductor arcing the strings of a crescendo. I feel the rhythm of cracked asphalt on my palms and from the seat-cushion. I laugh at the way I am smiling and cliche thought that I am alive.
Jan 17
January 17, 2011.
Avocado and a lot of lemon juice in a chipotle chile broth from a kitchen I know hasn't passed an inspection since its Texas Monthly feature of 1983. If I had walked here alone, I would ask someone for a ride says the tight-yellow shirt thing of mid-40s to his friends, slow and loudly as if I am hearing impaired; objectification is reaffirming from time to time, it is measured in the worth of the one objectifying. A bright red cabriolet poorly shielding two kids from voyeurism; a look of momentary fear. Fuck, its just some stupid white guy! I read a dissertation by a surgeon who was trying to make a point from the vowels in exclamations of pain and suffering; that the dialects littered with consonants lack an expression of being alive; I believe it. Its crazy, she says with a heavy French accent, to have only one word to mean love. And I think: Speak. I do not understand you. Speak; it is only we learn the ways of another's words that we can truly say. And I wonder: Did I take your vowels with violence? Or, was it my assault of Bs, Ds, Ts, and Ses.
Dec 24
December, 2010.
The gold linen curtains fall onto dark cheery wood, scored and gleaming like a stage for satin dresses to cascade an elegance; the display of comfortable holiday festivity is slightly jarring: drowned both in the warmth and intoxication of dark sangria; tamales are tamales, no matter the china they are eaten from. That child is going to grow up, and he's going to be beautiful; but he's going to be an asshole, you know what I mean? I had severely embarrassed myself the year before. So, I'll indulge in the pork and veggie tamales served on embroidered porcelain, listening to the evidence of an adolescent private-school education-Chopin and Jingle bells played delicately on a grand piano-and; I'll smile watching the child ask incessantly Is this one mine? But, who am I to condemn? We're all doing the best we can; though, some can do it with ease, with that safety-net of gold linen curtains, and photographs of delicate young girls in red satin. Someone always has a camera at these kind of gatherings.
Sep 01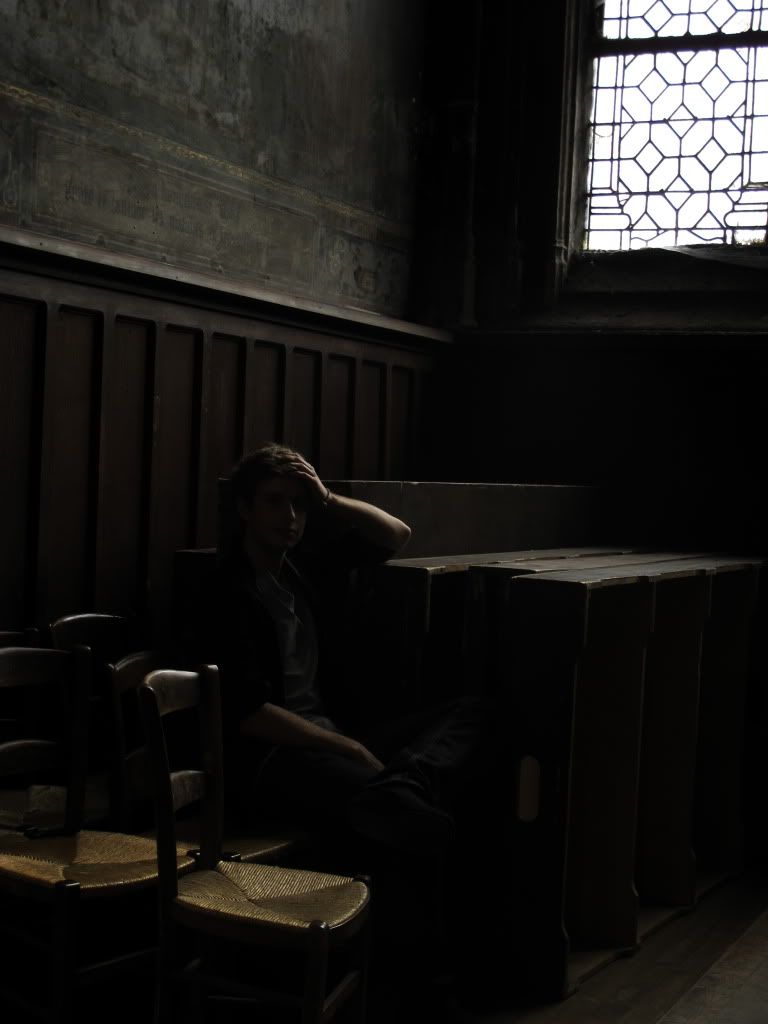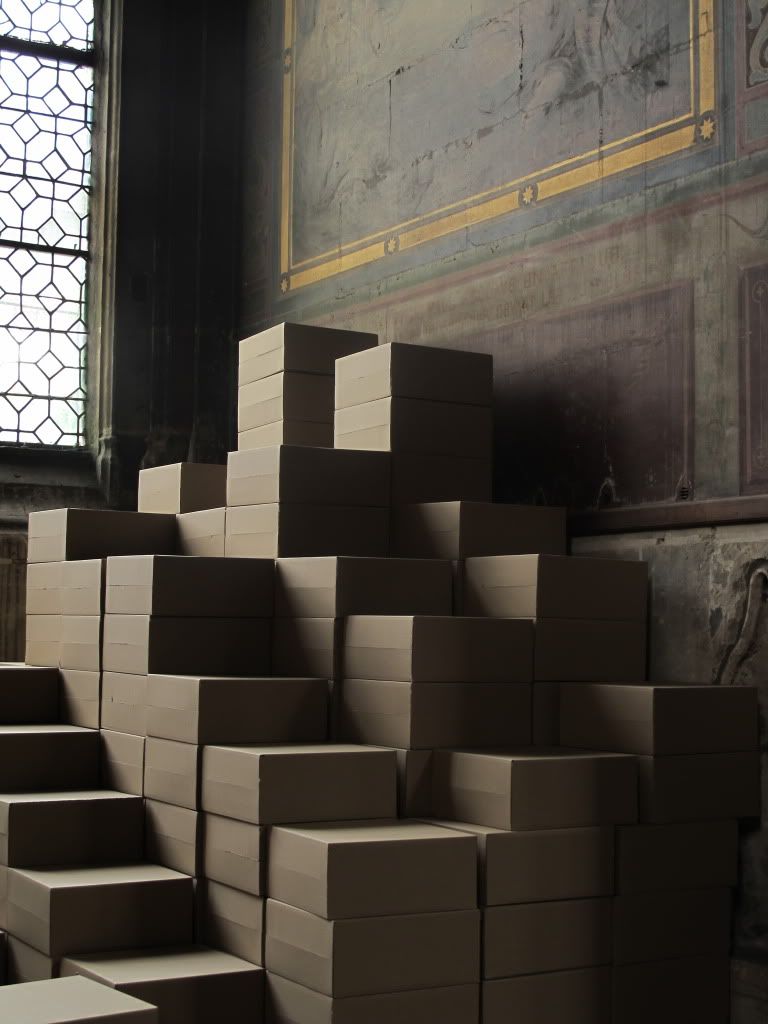 Art de la Rue (Bruxelles)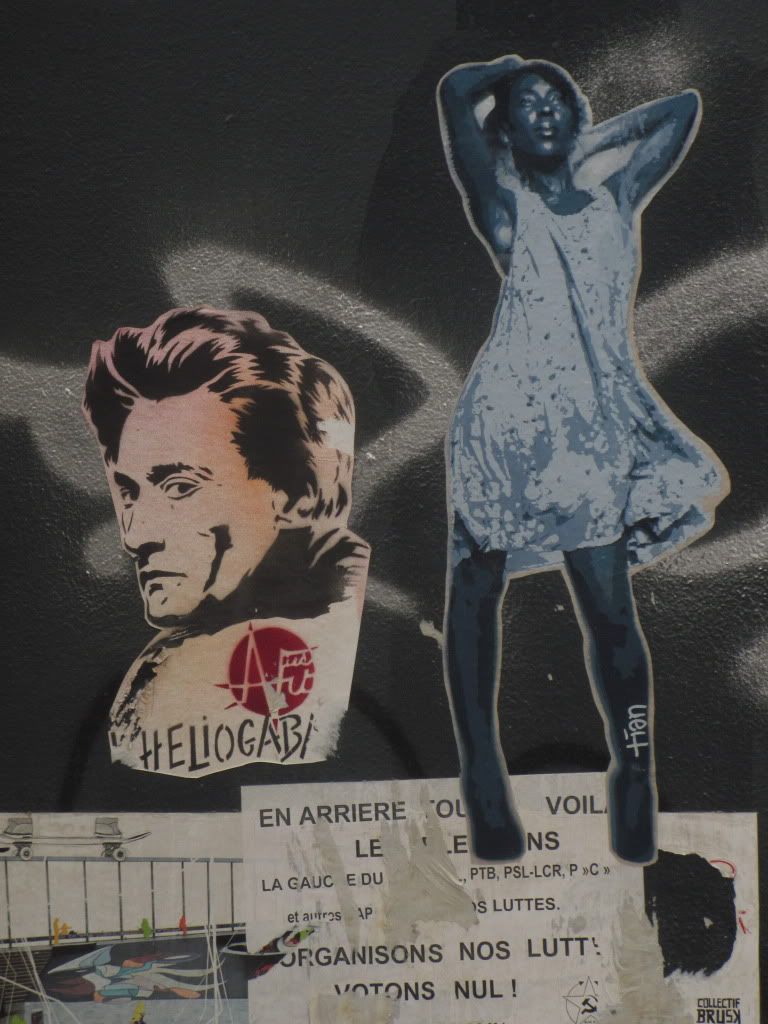 Aug 10
"Besides Pompidou, I feel it lacks bold modern architectural statements. In this way [Paris] becomes a kind of museum." — Lilas
Aug 09
Back home…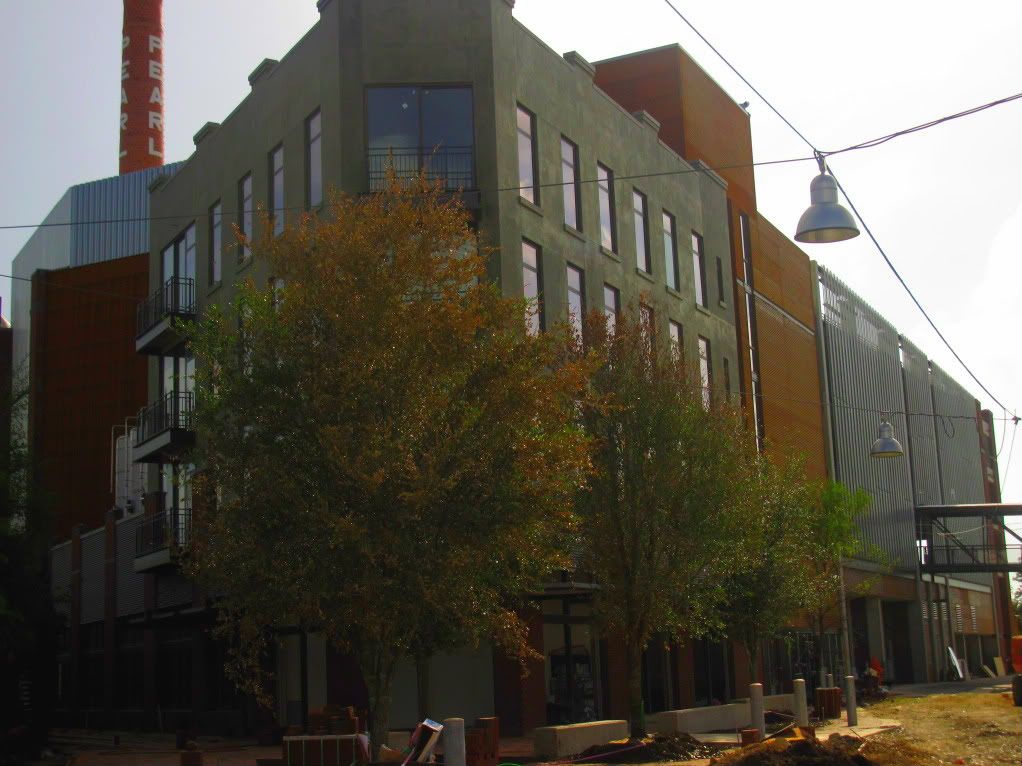 Culinary Expansion set to open in early September. Plans outline a coffee shop, complete with a variety of Latin American baked goods, at the corner of the building maintained by students. Its good to hear that these developments are taking place smoothly and with positive oversight. Weissman's trailer park eatery will be another great addition to the area.